N.B THE CHURCH IS OPEN AGAIN
SERVICES START AT 3PM !!
2021
NB Services Nov to March start at 3pm
November
7th Jytte Bauer
14th Shoona Parkes
21st Gordon Harley
28th Jan Bramhall
December
5th Shirley Mowbray
12th Gwen Legg & Chris Rahr

NB: The opinions expressed by our guests are not necessarily those of the Comittee and the Bexhill Christian Spiritualist Church.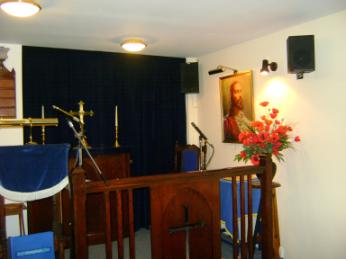 See separate pages for Wednesday and Saturday Clairvoyance
Spiritual Healing and SHA training
Workshops